Are teachers the weak link in introducing and teaching STEM careers to our kids?  STEM, you may know, refers to Science, Technology, Engineering and Math.  These broad subject areas are the key's to successful careers in our kids' futures.
A common approach to learning about careers is the Career Fair. In fact, career fairs in middle school are fairly common. In my own daughter's school, it takes the form of a "Renaissance Fair", really more of a medieval fair,  where each kid studies a trade, prepares a presentation and a booth, and then performs demonstrations of their trade for several hours before schoolmates and parents. The principal result of this is an excellent multifaceted teaching and learning experience for the students, but no real connection to modern day work and occupations.
Other schools handle career days differently. At the college  where I work we have steady streams of kids passing through and getting introductions to many career educational offerings that are available there. These include information technologies, electrical engineering, robotics, biotechnology and many other medical and technology related careers.
But what are the kids interested in? Recently a public school in North Dakota polled it's students and found that the careers most appealing to students included hairdresser, snowboarder, or actor. Interest in careers in science or engineering hardly registered. Hmmm.
Don Mugan to the rescue. Don Mugan is Director of the Great Plains STEM Education Center at Valley City State University in North Dakota. Mugan says that survey results like this are fairly representative of kids interests nationwide.
In response, Don Mugan is busy reaching out to students and teachers to increase interest in sciences and math. As Director of the Great Plains STEM Education Center at Valley City State University in North Dakota, Mugan has his work cut out.
"Kids are thoroughly turned off by the abstract way math and science are presented," he said. "Because America is slipping so badly in a lot of areas, we need to change the way we deliver those subjects."
To stem this decline in American students interests and performance in STEM subjects Mugan directs a training center to educate and train teachers in ways to integrate these core subjects into the classroom in ways that spark kids' interest.
The new way of teaching emphasizes hands-on learning and integrates the subjects around a practical theme, he said.

"If we want kids to get fired up, we have to connect with their lives, which our traditional model does not allow for," Mugan said.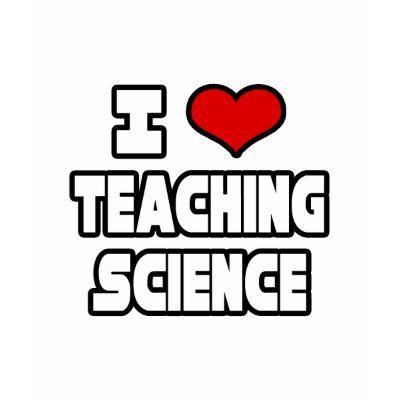 We parents need to see if similar partnerships are being forged at our schools. Some schools have brief demonstrations and visits incorporated into their school years, but there is rarely a clear integration into the curriculum and rarely are the teachers qualified or trained in how to teach these subjects.